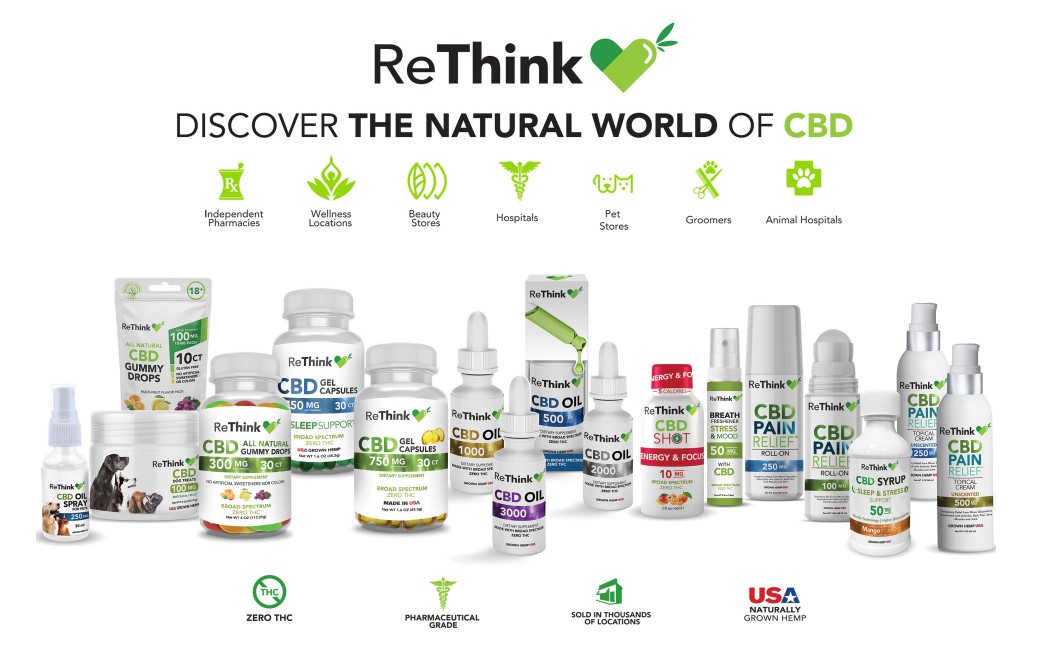 Why CBD?
At First Coast Medical Supply we are focused on seniors and their needs as they face issues with aging. We developed a unique program to offer incontinence products called Assured Confidence™ that makes available to them and their caregivers quality adult briefs and protective underwear at an affordable price. As we talk to seniors and their caregivers, we have often heard about the benefits the CBD products and the way that it has changed their lives for the better. We felt that by offering a line of CBD products, First Coast Medical could extend our support for seniors and make a difference in their health and wellbeing.
So Many Choices
We scoured the CBD market for a manufacturer that produced a quality product at an affordable price that we would feel comfortable offering our customers.
We had some significant requirements to identify a line of products that was superior in every way;
We insisted on identifying a manufacturer that was compliant in Current Good Manufacturing Practices (CGMP) outlined by the Food and Drug Administration during the manufacturing processes.

After much research, we wanted to offer a product that was Broad Spectrum and manufactured by a CO2 Extraction process to remove the desired minerals, nutrients and vitamins from hemp.

We required that every product was lab tested and provided with a Certificate of Analysis from an independent International Organization for Standardization (ISO) Accredited testing facility to ensure they contained both the quality and potency levels of CBD to meet or exceed the product's label specifications, low-to-zero levels of THC, and that the CBD Oil be free of pesticides, residual solvents, microbials, mycotoxins, heavy metals, and any other impurity that can hamper the quality.

We looked for a manufacturer that had a broad line of products to meet our customer's needs as well as excellent packaging and labeling.

Finally, we wanted a manufacturer that was ethical, reliable, with full transparency and offered a product that was backed by a 100% money back guarantee.
Hard requirements to meet, but we found it with ReThink, and are proud to offer this line of products to our customers.
 Click on Links Below To Learn About CBD: