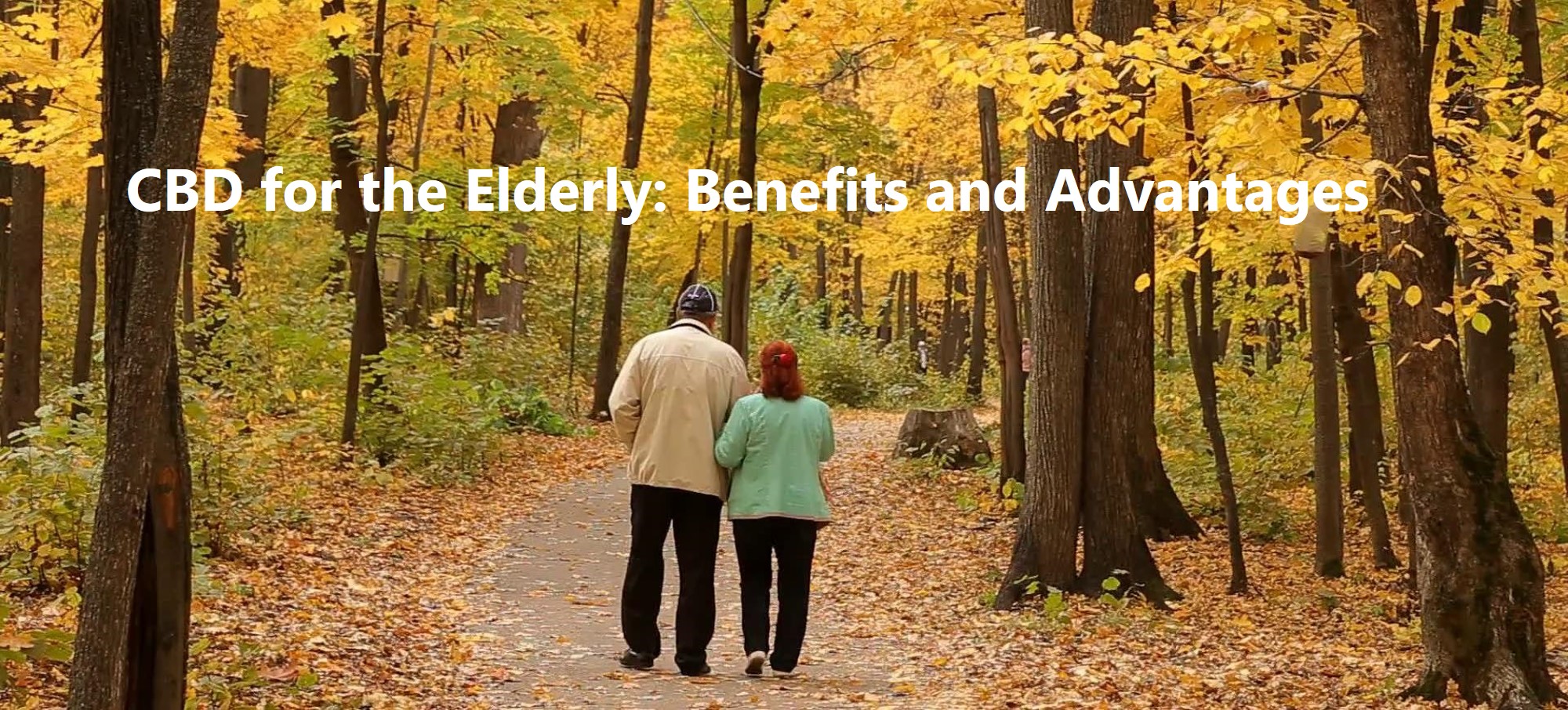 Cannabidiol, or CBD, has shown to provide possible relief from more than 50 different conditions including chronic pain, inflammation, anxiety-related disorders and more. Early research shows that CBD may also benefit bone, heart and brain health.
CBD is one of more than 100 chemical compounds found in the cannabis plant. CBD is similar to the endocannabinoid hormones our bodies produce, working with our endocannabinoid systems, helping regulate biological functions such as appetite, sleep, pain responses, inflammation, and mood.
While CBD's therapeutic properties are certainly beneficial for all age groups, the over 50 population may benefit from CBD consumption most of all.
More than a third of Americans are at least 50 years old. More than 46 million Americans are age 65 or older. As the Baby Boomer population ages, older Americans will soon outnumber children for the first time ever. As our bodies naturally age, we will be more likely to deal with various health complications. For example:
About 80 percent of adults have at least one chronic condition and half have two or more.

Nearly one in two seniors (age 65 and up) suffer from arthritis

One in 10 seniors are afflicted with Alzheimer's disease

More than a quarter suffer from anxiety disorders
Limited function caused by chronic health conditions increases the risk of depression in older adults. Seniors account for more than a third of the country's prescription drug consumption but are only about 12 percent of the total population.
As more states legalize cannabis use, CBD oil for elderly people is becoming more common. These states prescribe fewer opioids and have fewer opioid addictions and overdoses than other states. The over-50 population is one of the fastest-growing demographics for cannabis use, increasing by 250 percent between 2006 and 2013.
A recent Gallup poll indicates that nearly one in five Americans over 50 have used a CBD product. While seniors may still hold outdated beliefs about cannabis use, fortunately, the stigma associated with it seems to be declining among older adults.
CBD and the elderly
As more states legalize marijuana usage, cannabis products have become increasingly common. Cannabidiol, or CBD, is one such product. CBD is a chemical compound of the cannabis plant that offers therapeutic properties without the psychoactive "high" typically associated with cannabis use. CBD products come in many different forms, including oral tinctures, gummies, vape pens, and topical creams. For senior citizens, oil made from hemp, commonly called CBD oil, tends to be most popular, followed closely by topical products and edibles.
Cannabidiol is ideal for seniors because it relieves symptoms without the intoxicating effects typically associated with marijuana use. In many cases, CBD may reduce or even replace prescription drugs. Here are a few reasons that seniors should consider trying CBD.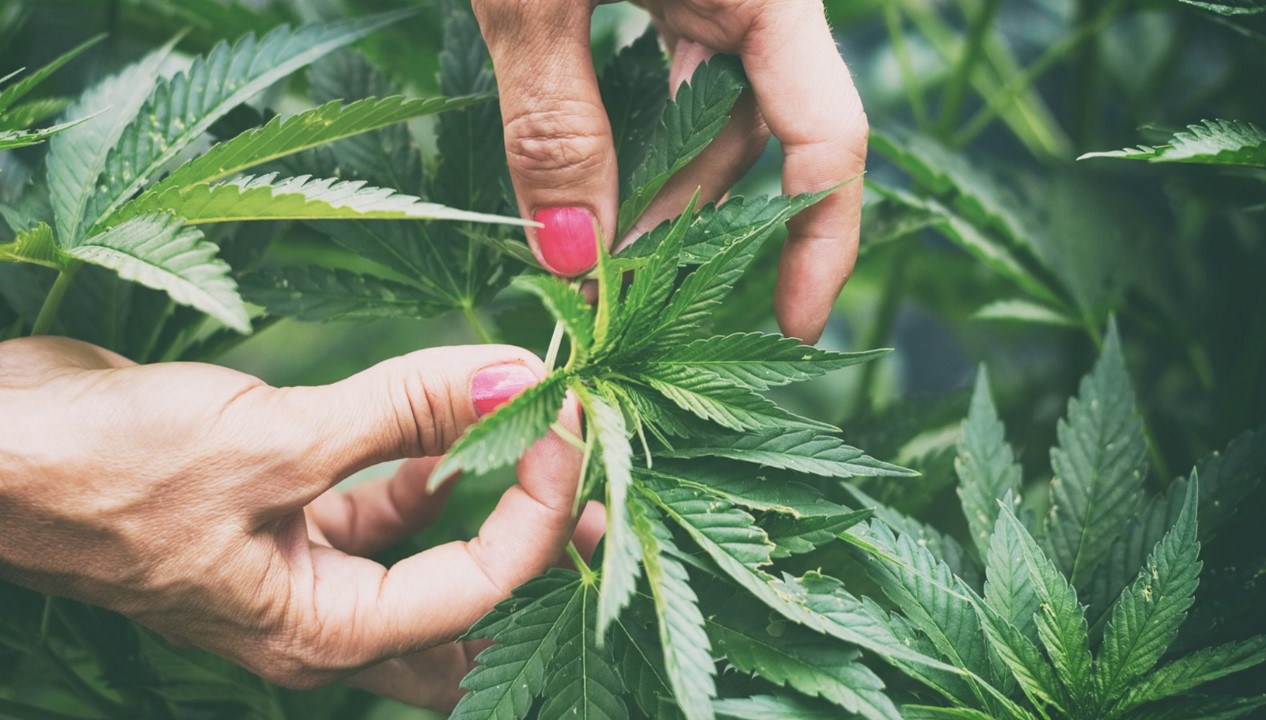 CBD Benefits List
Arthritis and chronic pain: Cannabis products have long been known to help with arthritis and nerve pain. CBD helps reduce symptoms at the source by helping with underlying inflammation, as well as providing pain relief, just like prescription drugs but without intoxication, abuse or addiction issues.

Dementia: CBD has been linked to slowing the progress of neurodegenerative diseases such as Alzheimer's disease. Not only that, but it may actually protect the brain from the damage that dementia causes. While more research is needed, we know it's effective for other neurological disorders such as epilepsy and multiple sclerosis, so the outlook is promising.

Glaucoma: It's been known for decades that cannabis can reduce the pressure behind the eye that causes blindness known as glaucoma. While not all glaucoma patients are candidates for medical marijuana containing THC, CBD helps reduce this pressure and manage the pain also.

Mood disorders such as anxiety, PTSD and depression: Seniors are more likely to feel isolated or disconnected than other populations, making them susceptible to anxiety and depression. CBD has been shown to have mood-regulating effects to safely and effectively calm the mind and improve cognitive function.

Seniors are less likely to seek mental health treatment than other groups and are more likely to be misdiagnosed because these disorders present themselves differently in this age group.

Anxiety and depression: studies show that CBD has mood-regulating effects that can safely and effectively treat depression. There's evidence to believe that CBD can help treat other mood disorders such as PTSD and OCD. Sadly, the suicide rate among 80 – 85-olds is double the rate of the general population, so it's apparent that this issue needs urgent attention. 

Bone Health: Some studies have shown that cannabis products including CBD can help heal fractures and support healthy bones, an area of concern for the elderly. As we age, our bones lose vital minerals, becoming more fragile. A third of women and a quarter of men over the age of 50 have suffered bone fractures, and CBD promotes cell repair and may even help strengthen bones.

Cardiovascular system: CBD's anti-inflammatory properties can help reduce high blood pressure and negative effects from heart dis

ease, potentially reducing the risk of heart attacks and strokes.
For those who have already suffered a heart attack or stroke, CBD may be beneficial during recovery and rehabilitation. Cardiovascular disease is the top cause of death for this age group and the most common condition among older adults.
Insomnia and other sleep issues: As every adult knows, sustained periods of deep, restorative sleep are harder to come by as we age. Quality sleep is critical to our mental and physical well-being; sleep deprivation can wreak havoc on the body. Sleep aids are among the most commonly prescribed drugs among older adults, which unfortunately carry a great risk for dependency or even addiction.
CBD and the elderly: final thoughts
The number of older Americans who take prescription drugs daily is growing each year. Unfortunately, adults age 60 and older are also becoming increasingly dependent or addicted to drugs and alcohol. By contrast, CBD may provide effective relief without the risk of abuse or negative other effects. 
CBD oil for elderly people is a low-risk option to treat many of the maladies associated with old age. If you're considering using CBD, be sure to talk to your doctor first. Never stop taking any prescription drugs without your doctor's supervision. Also, be sure to do your research to see what type of CBD product is best for your needs.
Remember that finding the right product may be a process of trial and error; however, CBD carries few risks and potentially great rewards. Many seniors have been able to reduce or eliminate their prescription drug use altogether.
Finally, be sure to familiarize yourself with the cannabis laws in your state. While CBD made from hemp (containing less than .3 percent THC) is legal in almost every state, there are a few that ban all cannabis products including marijuana and hemp. If you have more questions on how to buy CBD or which CBD product is right for you, contact our customer service team today.